story by Liesel Schmidt |  photos provided by VisitPensacola.com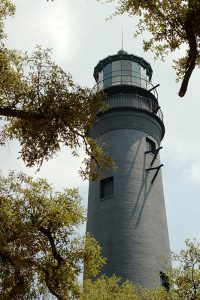 As "America's First Settlement," Pensacola is certainly a city steeped in history. But despite the fact that its streets are lined with remnants of the past, there's absolutely nothing about this coastal town that's stuck in a time warp. In fact, with its surge in gentrification and revitalization projects to bring it back to its glory days, Pensacola could well be considered a hotbed of activity; a place where culture, creativity, cuisine and commerce have come to land, bringing with them a tighter sense of community pride and a desire to show the rest of the world what beautiful stuff this place is truly made of.
Of course, there is the obvious charm of the beaches to beckon visitors to come to its shores, offering seemingly endless days of sunshine and relaxation and some of the best fishing in the region. Views of its Emerald green waters and sugary white sands command attention, making it one of the most sought-after areas for luxury living. Perdido Key has become one such example of that luxury, stacking its decks with covetable homes and an ever-increasing number of businesses that cater to the good life.
Downtown, the mix of work and life has encouraged its development as a walkable community, offering no shortage of cultural events from festivals to nationally touring musicians. Once-forgotten streets and sleepy areas like East Hill and North Hill have come alive again with the bustle of boutique businesses, uniquely quirky shops and amazingly tasty food, signaling the quiet creep of a city on the rise.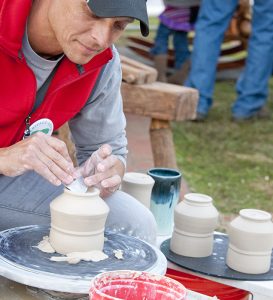 Serving proud and flying high, the Blue Angels call Pensacola home, practicing their awe-inspiring routines in a show of skill and bravery representational of the spirit of the nation they defend. Much like the skills these patriotic pilots exhibit from the cockpit are the skills of the physicians and health care specialists who have come to the area creating a growing community of hospitals and medical facilities that are leading the way in technologies and treatments that one would expect to find in some of the biggest cities in the country. Obviously, Pensacola is not a place to be forgotten or overlooked, no relic of the past that refuses the progression of time. Indeed, its potential is pushing to be recognized and welcoming a future full of possibilities that will influence the world around it for many generations to come.
---