Story by Courtney Murray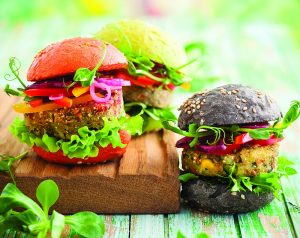 Tofu, sprouts and beans…yes please! Come one, come all to the Pensacola Veg Fest on March 28,2020. This third annual vegan food and music festival will take place from 11:00am – 6:00pm at Community Maritime Park in Pensacola, Florida. Join the local community in celebrating health and wellness at this award-winning festival as you feed your mind, body, and soul. You don't have to be a vegan or even a vegetarian to appreciate the incredible food that is available. Last year over 6,200 people flocked to the fest to sample mouthwatering vegan fare from around the globe including Indian, Brazilian, Ethiopian, and American dishes. There are endless surprises to what foods are available in delicious vegan versions including hamburgers, seafood, and more. Check out the interactive cooking demonstrations or stop by to listen to one of the speakers. The opportunity to learn about local animal sanctuaries and non-profits may lead you to become involved or want to volunteer. The fest is working towards normalizing veganism and educating people.

After your taste buds are satisfied, you can shop everything from clothing and jewelry to soaps from talented vegan vendors that support a cruelty-free lifestyle. The fest is FREE ADMISSION and has something fun for the whole family with a bouncy house, face painting, and coloring tables. Your children can experiment with some healthy snacks and get their energy out all in one afternoon! Spread out a blanket and grab a beer or glass of wine to enjoy live music from Blue Levee, Nervous Pulp, Jordan Chase; a Pensacola native who was featured on The Voice – Team Blake. Throughout the day there will be free scheduled activities to expand your mind and better yourself through a Blessing of the Planet Mediation session and kid, beginner, intermediate, and advanced yoga practices. To wind down you can visit some of the local chiropractors and masseuses present to explore alternative medicine options. Don't forget to stop by the welcome booth and get your free raffle ticket. Extra raffle tickets are available for a $2 donation and exciting items will be raffled off throughout the day. Sponsors for the event include Natural Awakenings NWF, End of the Line Café, Dynamic, Saden Chiropractic, Baybridge Chiropractic Clinic, The Center for Pranic Healing, Vegan Pensacola, Sammy Barker's, Vegan Social, Empathic Practice LLC, and Complete Landscaping Services. These amazing local businesses not only make this event possible, but they are committed to promoting cruelty-free eating and bringing healthy lifestyles to the forefront of the Pensacola community.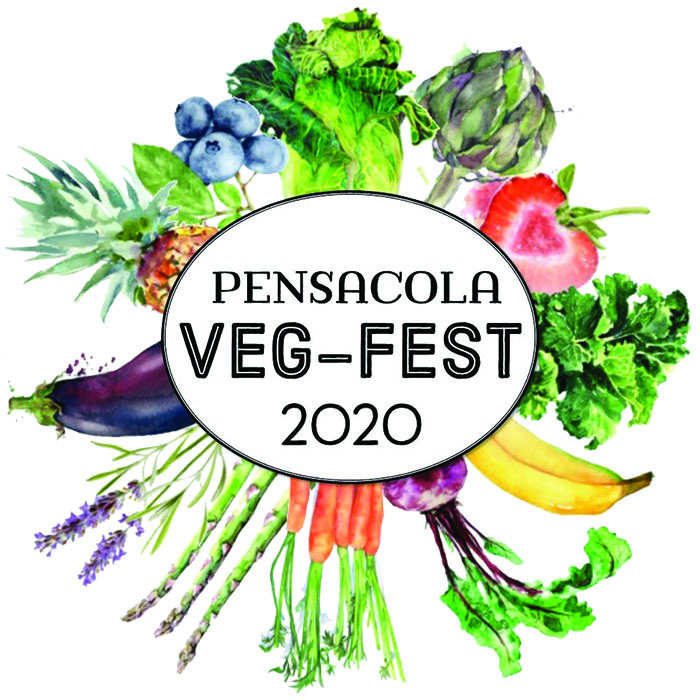 301 W. Main Street, Pensacola, Florida. For more information, visit www.PensacolaVegFest.com.